Ballast
Insights
Read Ballast's best-practice case studies, real-time alerts and after-action reviews to keep you up to date with IT and security trends.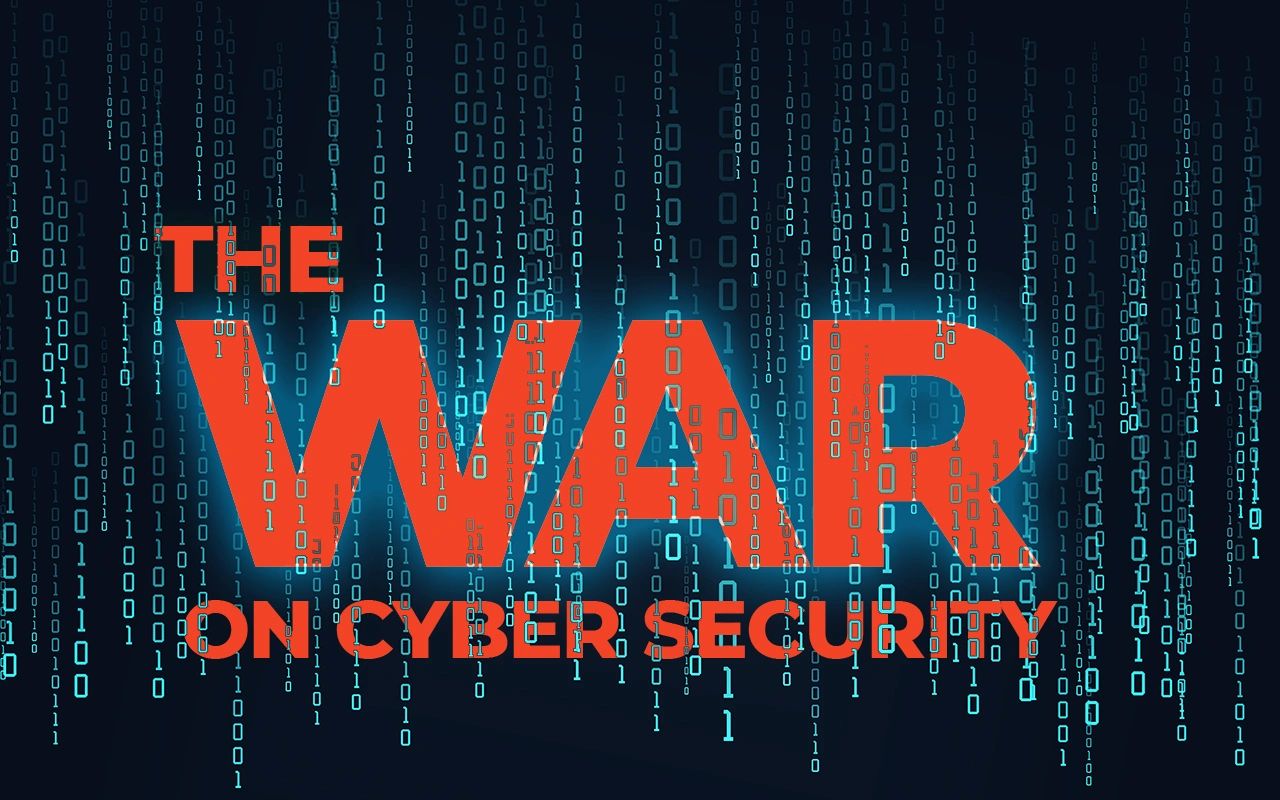 August 04, 2021
Advanced Persistent Threat (APT) Actors are targeting government agencies and businesses at an alarming rate. The attackers are focusing on agencies and companies that operate and service critical infrastructure (power, water, communications), supply chains (food, manufacturing), and technology service companies focused on keeping the US economy running.
Let's Get
Started
We help keep your company, end users and data protected.
Connect with us to learn more about how we can help you modernize, optimize, stabilize and secure your technology investments.