Ballast
Insights
Read Ballast's best-practice case studies, real-time alerts and after-action reviews to keep you up to date with IT and security trends.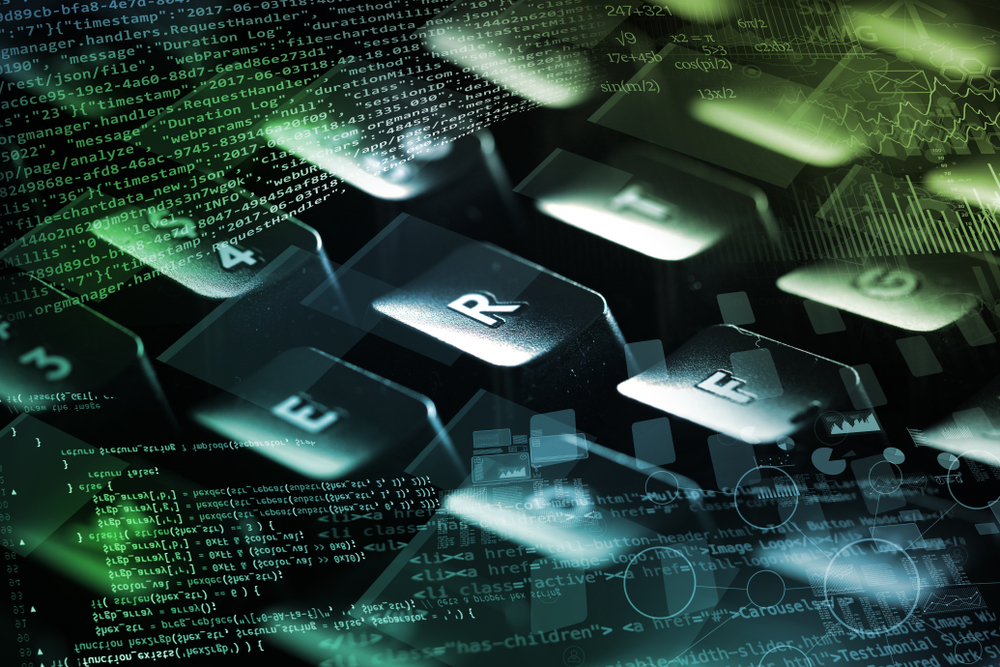 January 26, 2023
Remote Management and Monitoring (RMM) are commonly used by IT professionals to remotely access and manage computers. However, cyber criminals have found ways to exploit these tools, using them to gain access to a computer to install malware and discover and exfiltrate data.
Let's Get
Started
We help keep your company, end users and data protected.
Connect with us to learn more about how we can help you modernize, optimize, stabilize and secure your technology investments.