Ballast
Insights
Read Ballast's best-practice case studies, real-time alerts and after-action reviews to keep you up to date with IT and security trends.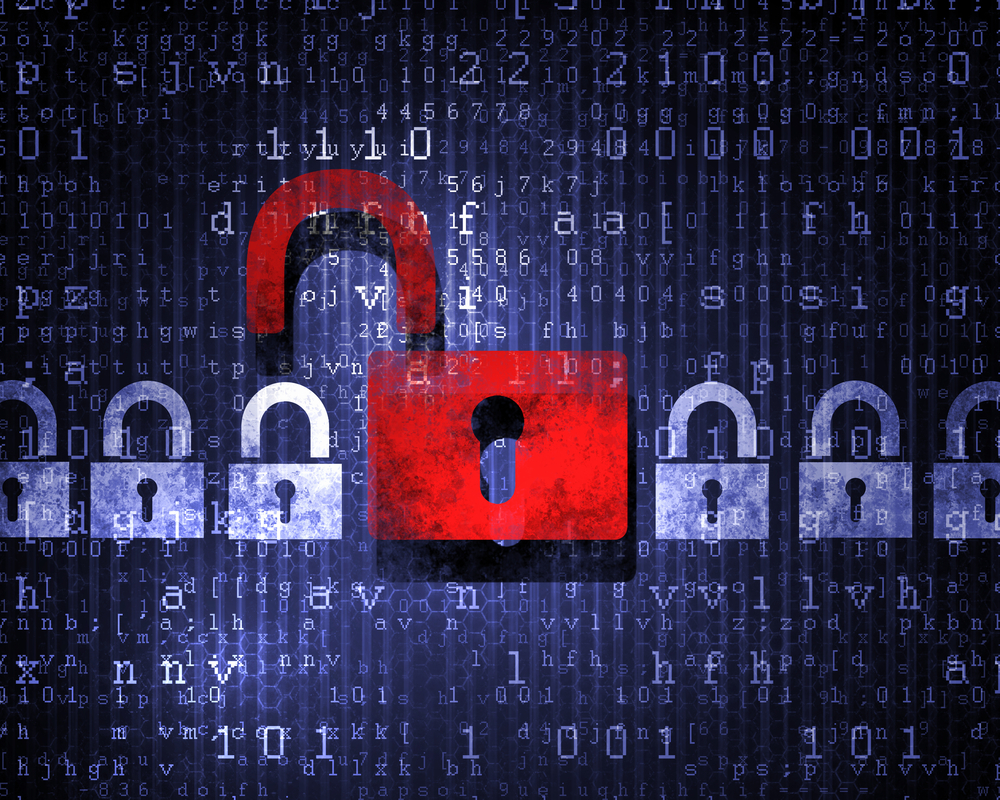 April 18, 2023
Privileged account management (PAM) is a security strategy that controls and monitors access to sensitive information and systems within an organization. The goal of PAM is to ensure that only authorized individuals have access to sensitive data and systems and that their access is limited to the minimum necessary for their job function.
Let's Get
Started
We help keep your company, end users and data protected.
Connect with us to learn more about how we can help you modernize, optimize, stabilize and secure your technology investments.