Ballast
Insights
Read Ballast's best-practice case studies, real-time alerts and after-action reviews to keep you up to date with IT and security trends.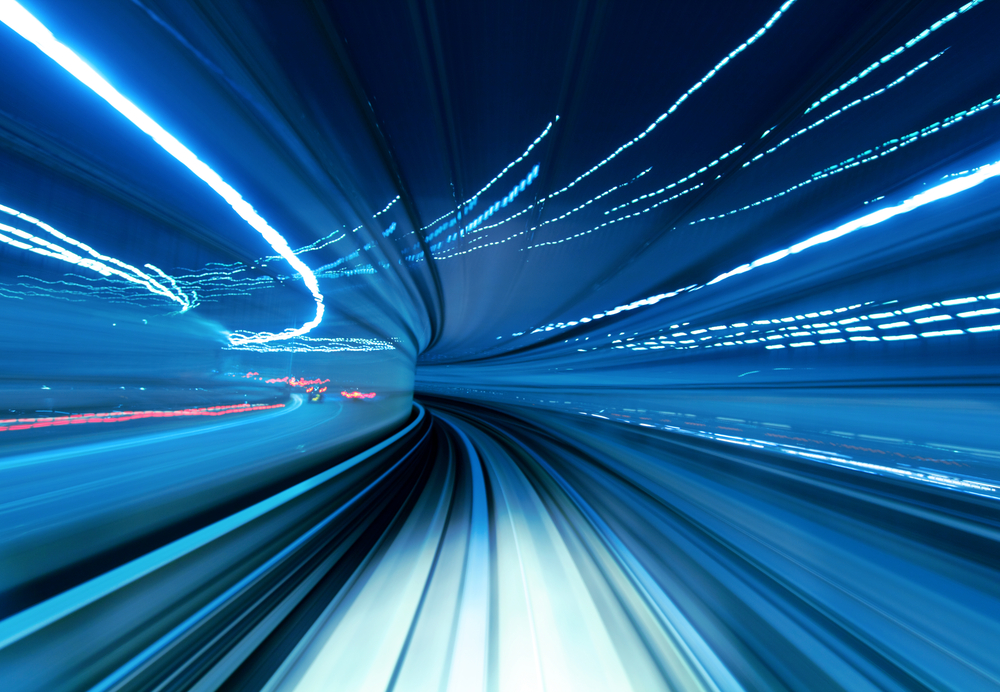 January 04, 2023
Technology is constantly evolving and companies must adapt to stay competitive. Unfortunately, with each change comes the risk of introducing vulnerabilities and new attack surfaces. Cybercriminals are always on the lookout for these vulnerabilities, and they're not wasting any time exploiting them with increased use of vulnerabilities becoming a trend in 2022. That's why speed matters when it comes to protecting companies from cybercriminals.
Let's Get
Started
We help keep your company, end users and data protected.
Connect with us to learn more about how we can help you modernize, optimize, stabilize and secure your technology investments.