MSSP Alert's 2022 Top 250 MSSP- Ballast Services Profile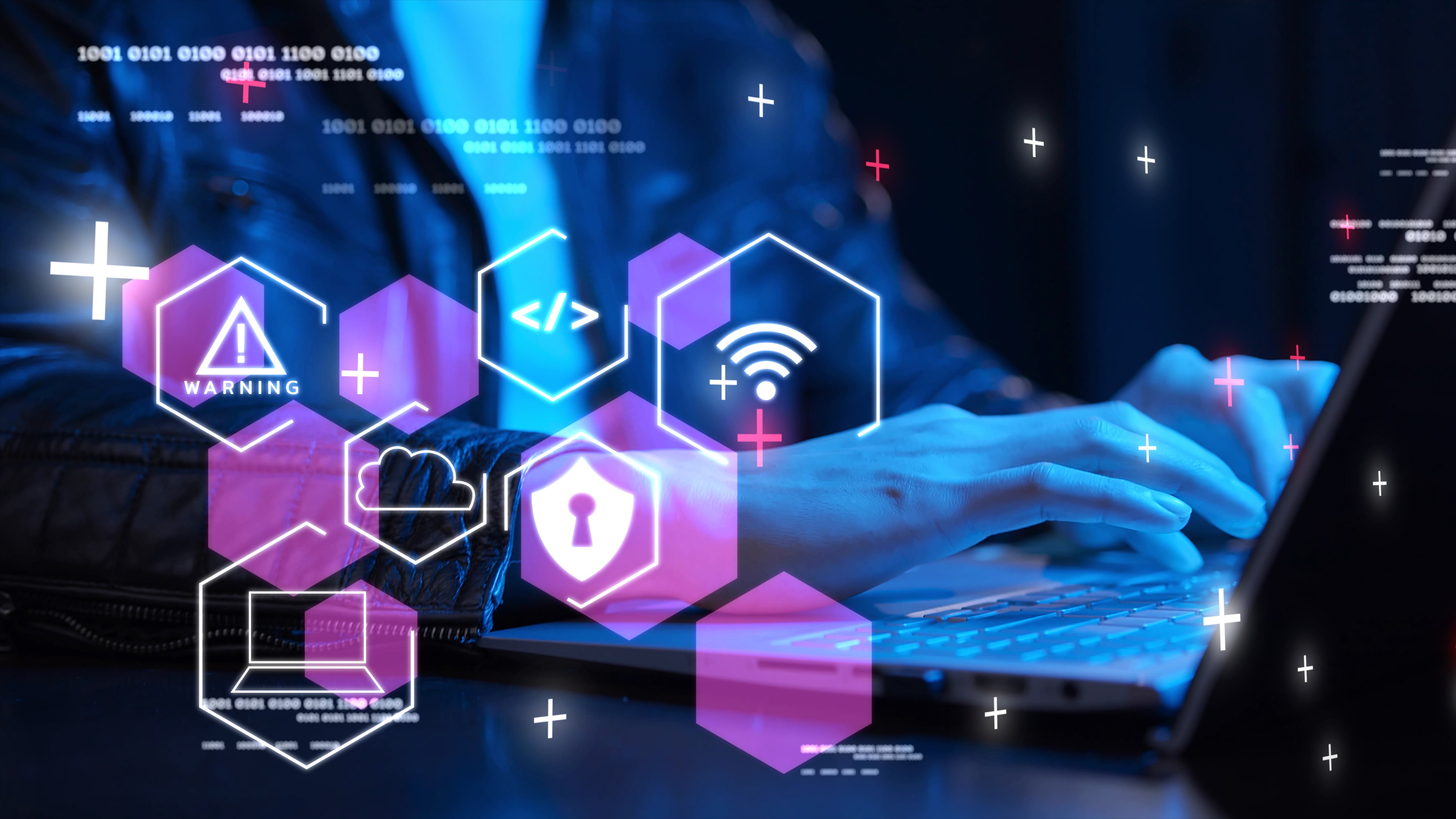 Ballast Services is proud to be featured as a spotlight profile with MSSP Alert's Top 250 MSSPs for 2022. Our team has worked hard to be the best in the business at modernizing, optimizing, stabilizing, and securing our clients. Check out the Q&A with our founders!
Link to profile: https://www.msspalert.com/cybersecurity-companies/mssp-alert-2022-top-250-mssps-company-profile-ballast-services/
Modernize, Optimize, Stabilize, and Secure your organization today. Contact us at 813-568-9011, visit our website at https://ballastservices.com, or click on Get In Touch to speak with us today.