Ballast
Insights
Read Ballast's best-practice case studies, real-time alerts and after-action reviews to keep you up to date with IT and security trends.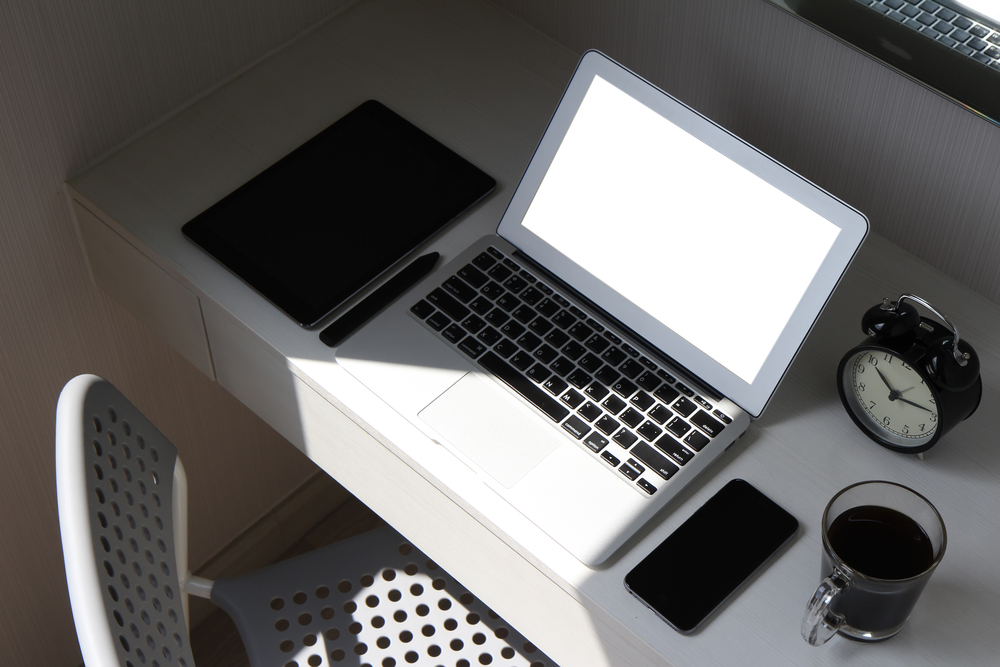 May 11, 2023
As more and more people use Macs in business environments, the types of malware targeting Apple products have become more advanced with more criminal campaigns targeting Mac users. In this blog post, we will review why Macs require Endpoint Detection and Response (EDR) software, proactive patch management, and a strong Mobile Device Management (MDM) platform to ensure robust security.
Let's Get
Started
We help keep your company, end users and data protected.
Connect with us to learn more about how we can help you modernize, optimize, stabilize and secure your technology investments.