How Your Business Benefits from Managed Services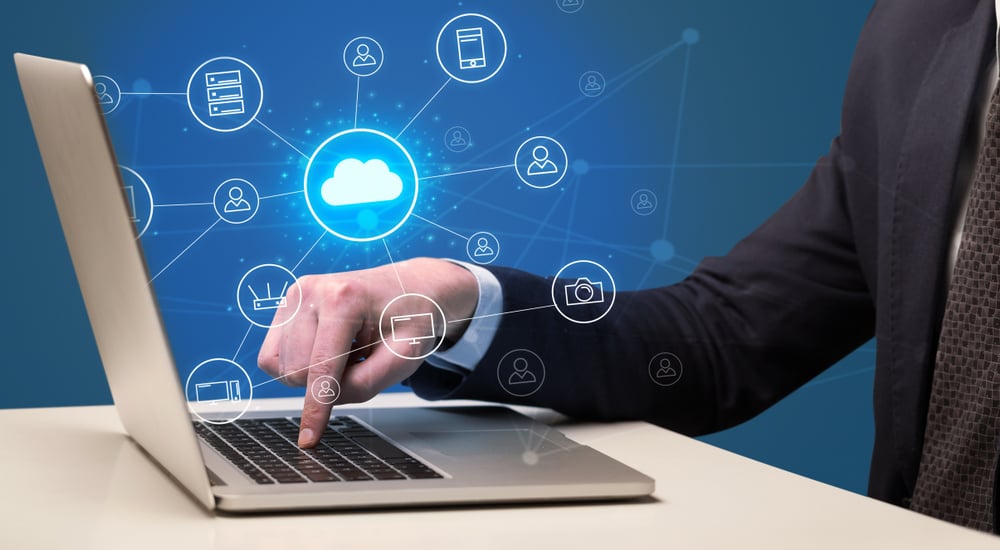 Businesses across all industries heavily rely on technology to drive their organization and are investing heavily in new technology to gain a competitive edge while increasing the efficiency of their operations. Managing IT and security operations activities such as support, monitoring, response, and change management internally can be challenging, expensive, and time-consuming, especially as new technologies are introduced. This is where a strong service provider comes into play. By leveraging a provider focused on technology service management (MSP) to perform tactical IT and security operations, businesses gain a multitude of benefits.
Reduced Tech Cost
One of the main advantages of partnering with an MSP is the potential for cost savings. According to a report by the International Data Corporation (IDC), businesses that outsource their IT operations can reduce their IT costs by as much as 40%.
Key cost-saving advantages include:
Reduced need for purchasing and maintaining expensive security and IT management hardware and software.
Lower costs associated with training and retaining IT staff.
Predictable monthly costs simplify budgeting and prevent unexpected expenditures.
Economies of scale allow you to access advanced technology at a fraction of the cost of building internally.
Access to Expert Resources, Best Practices, and Proven Technology Management
When you leverage an MSP, you gain access to a team of seasoned professionals with a broad range of IT expertise. This team can manage your IT and security operations more efficiently and augment your in-house team with knowledge and experience in advanced technologies.
Advantages include:
Access to expert resources: Ballast Services has a team of professionals who are experts in various fields of IT such as cloud, security, and networking. They can offer advice and solutions that are tailored to your business's unique needs.
Adoption of best practices: MSPs utilize industry best practices in the management of IT and security operations. These practices enhance efficiency and reduce risks.
Proven technology management: MSPs have proven tools and technology management processes in place, ensuring your IT operations run smoothly. They continuously monitor and manage your systems, quickly identifying and addressing any potential issues.
Focus on Core Business Initiatives
By out-tasking day-to-day IT and security operations, businesses can free up their internal teams to focus on strategic initiatives. Instead of spending time managing routine IT tasks, staff members can concentrate on activities that directly contribute to the business's growth and bottom line.
By trusting your IT and security operations to a managed services provider like Ballast Services, you can reduce costs, improve efficiency, and focus more on strategic business initiatives. With the benefits of expert resources, best practices, and proven technology management, your business can achieve better IT outcomes and drive growth.
Modernize, Optimize, Stabilize, and Secure your organization today. Contact us at (888) 450-4322, visit our website at https://ballastservices.com, or click on Get In Touch to speak with us today.