Ballast
Insights
Read Ballast's best-practice case studies, real-time alerts and after-action reviews to keep you up to date with IT and security trends.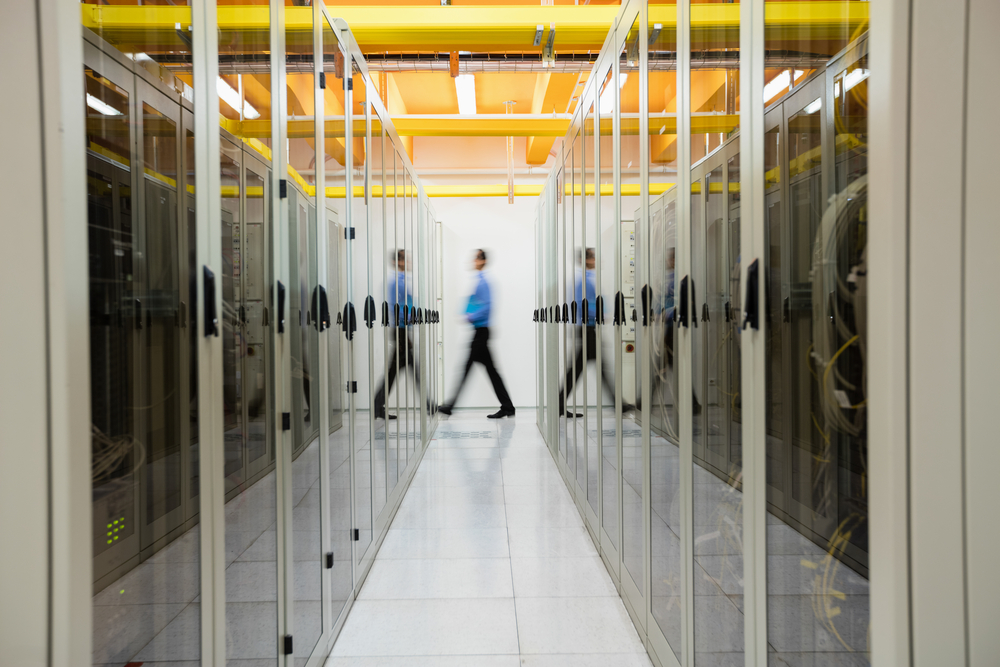 March 14, 2023
Businesses are increasingly dependent on technology to enable their operations, and the security of their digital assets has become a constant pressing concern. In addition to implementing proactive measures to secure their infrastructure, such as firewalls and intrusion detection systems, companies should prioritize server patch management as a key component of their vulnerability management practice.
Let's Get
Started
We help keep your company, end users and data protected.
Connect with us to learn more about how we can help you modernize, optimize, stabilize and secure your technology investments.