Holiday Cybercrime - When Relaxation Meets Exploitation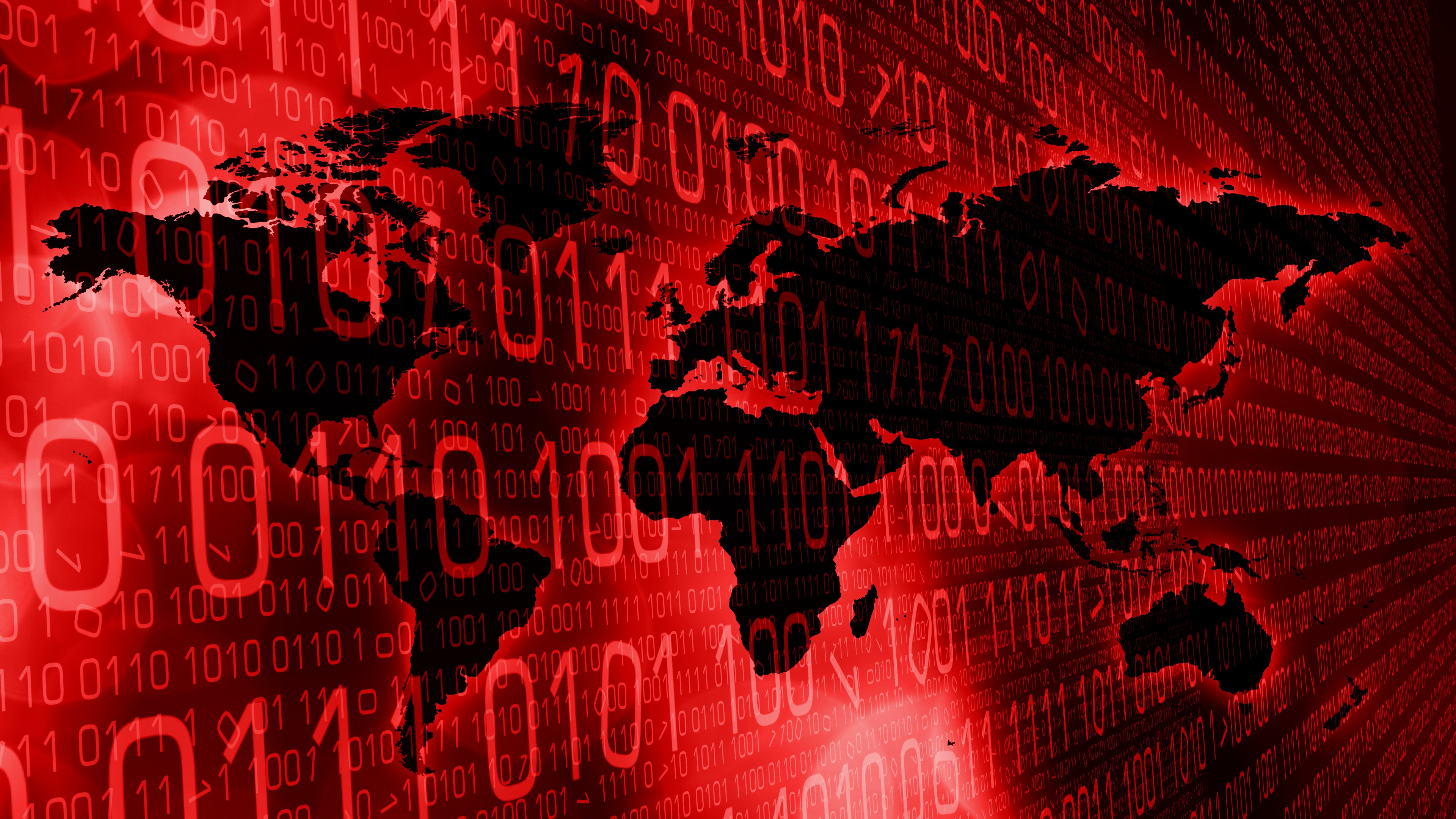 The summer holidays are a time for family, friends, and great cookouts. During these holidays, we forward to downtime and relaxing from our work. Unfortunately, cybercriminals don't take holidays and use public holidays as prime time to ramp up attack campaigns. They recognize the lowered guard during public holidays and exploit it for criminal gain. CISA regularly releases notifications warning the country about increased ransomware activity during public holidays.
Exploiting Holidays: How Cybercriminals Use Holidays
Reduced Staffing: Many organizations operate with reduced staff during public holidays, meaning fewer eyes on potential threats. This makes it easier for cybercriminals to breach a system without immediate detection, often using simple known vulnerability hacks against unpatched or misconfigured systems.
Increased Online Activity: With the rise of summer shopping holidays such as Amazon's Prime Day, online activity spikes during non-traditional holiday shopping times. Cybercriminals exploit this by launching phishing campaigns disguised as promotions or greetings from both retailers and business partners.
Lowered Guard: During holidays, many people are in a relaxed posture. This can translate into lower vigilance when it comes to online activities. Cybercriminals capitalize on this, knowing that users may be more likely to click on malicious links or download infected attachments.
A key example of holiday-related cyber attacks is the Log4J vulnerability cycle in late 2021, which created the perfect storm of a critical known vulnerability without an available patch during the traditional year-end holiday breaks in the Americas and Europe. Cyberattack campaigns began in mid-November of 2021 and continued until early 2022, with companies scrambling to implement multiple mitigating controls while awaiting a software patch, all happening between three major US Holidays. IT operations, development, and security teams were pulled away from holiday leave to address the resulting campaigns being mounted by multiple cyber gangs and struggled with identifying and protecting against dynamic threats originating from all over the world.
Ballast Services: Your Security Partner
Given the heightened risk during holidays, it's vital to have robust cybersecurity and secure management measures in place that remain alert and respond to threats. At Ballast Services, we understand this need and offer dedicated 24/7/365 security management, monitoring, and response services. We're committed to guarding your cybersecurity landscape, especially during the most sensitive times, such as holidays, when the risk of cyberattacks is notably higher and your internal staffing may be lower.
Here's how we help:
The holidays should be a time of joy and relaxation, not a period of stress over potential cyberthreats. With Ballast Services, you can have peace of mind knowing that your cybersecurity is in capable hands, regardless of the season.
Modernize, Optimize, Stabilize, and Secure your organization today. Contact us at (888) 450-4322, visit our website at https://ballastservices.com, or click on Get In Touch to speak with us today.