Ballast
Insights
Read Ballast's best-practice case studies, real-time alerts and after-action reviews to keep you up to date with IT and security trends.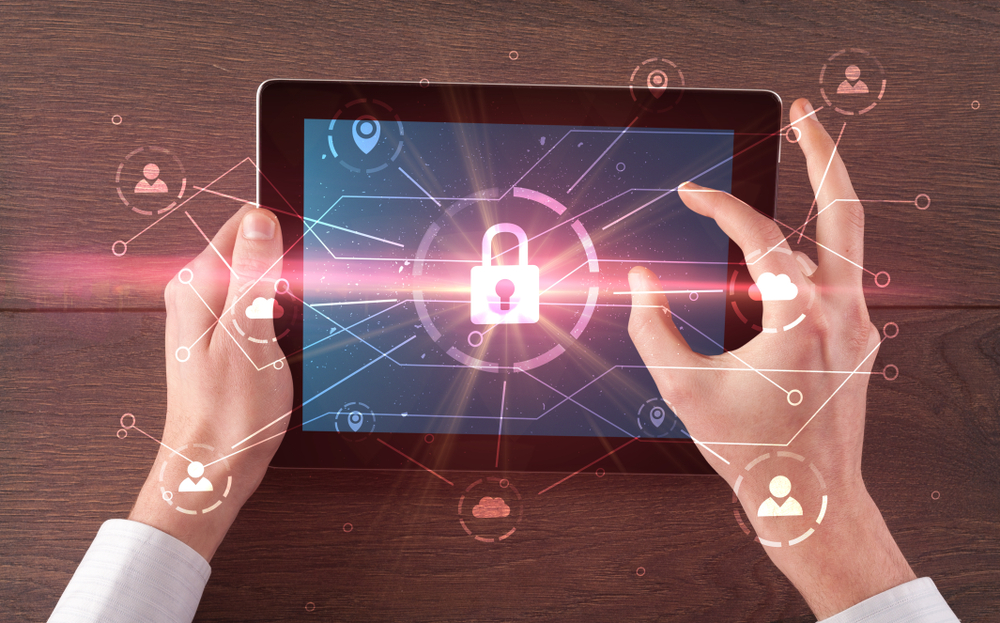 June 15, 2023
In recent years, we've seen tremendous advancements in the field of Artificial Intelligence (AI). One of the most exciting (and simultaneously disconcerting) developments is the ability of AI to impersonate human voices convincingly.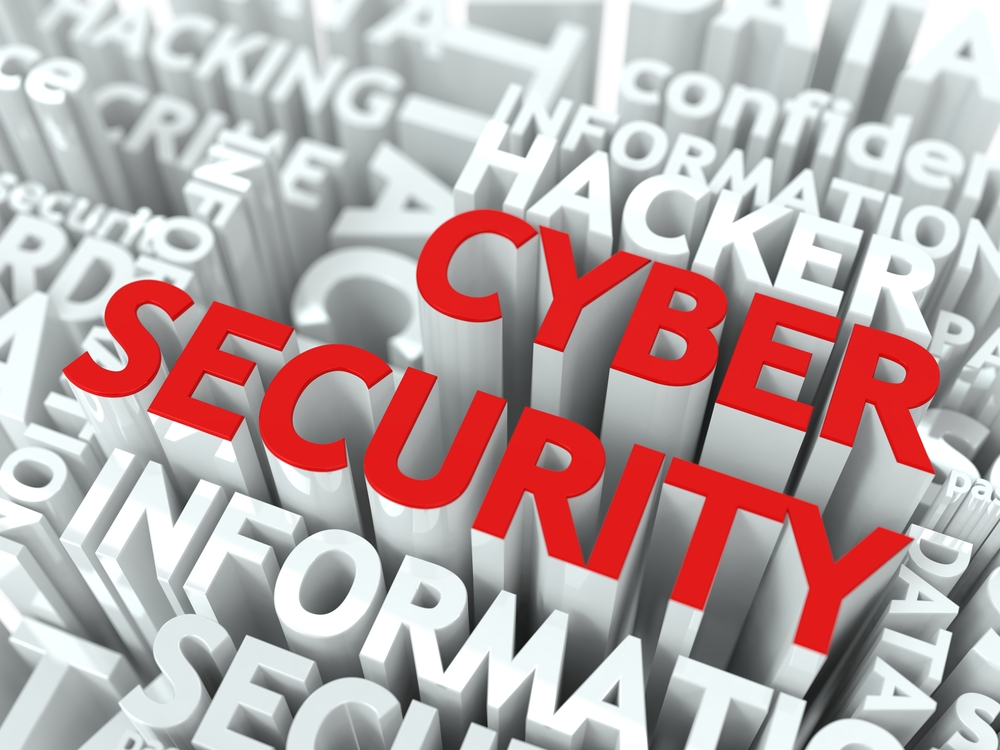 March 27, 2023
Cybercriminals are always looking for new ways to exploit people's fears and emotions to trick them into divulging sensitive information or downloading malicious software. One common tactic is to use newsworthy events to conduct social engineering and phishing campaigns which are designed to manipulate people into doing something they should not, such as clicking on a link or providing login credentials via timely fraudulent communications that appear to be related to a news event.
Let's Get
Started
We help keep your company, end users and data protected.
Connect with us to learn more about how we can help you modernize, optimize, stabilize and secure your technology investments.