Ballast
Insights
Read Ballast's best-practice case studies, real-time alerts and after-action reviews to keep you up to date with IT and security trends.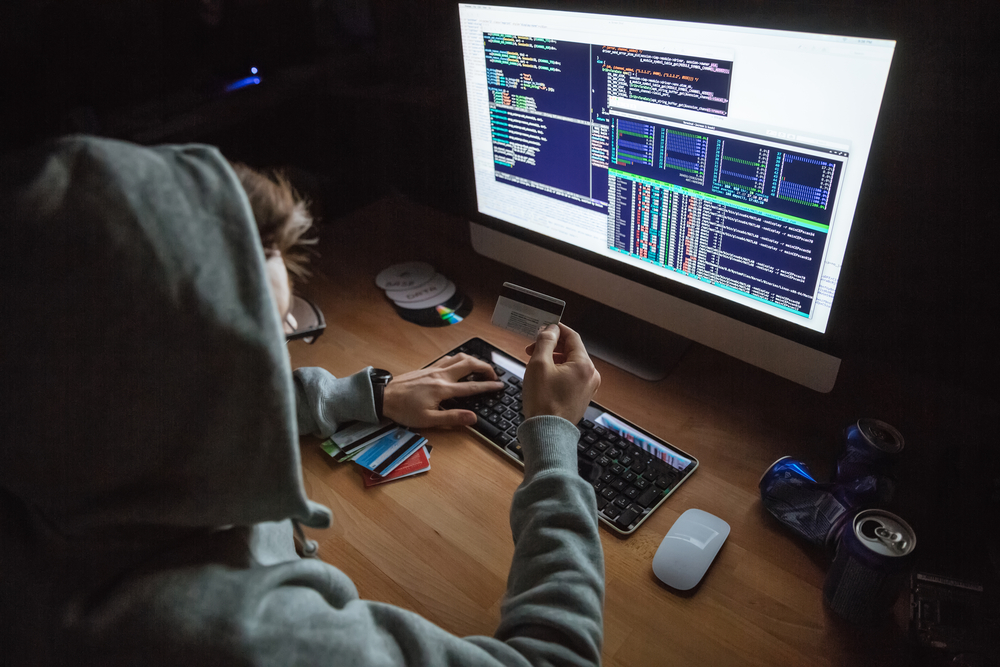 February 17, 2023
Watch Out! Small and medium-sized enterprises (SMEs) are constant targets of cybercriminals due to the assumption that they have weak security protocols in place. One of the most common forms of cyber-attacks against SMEs is phishing, which is an attempt typically using email, or collaboration platforms such as Teams and Slack.
Let's Get
Started
We help keep your company, end users and data protected.
Connect with us to learn more about how we can help you modernize, optimize, stabilize and secure your technology investments.