The Shortage of Cybersecurity Workers in 2023 Creates Trouble for Mid-Size and Enterprise Businesses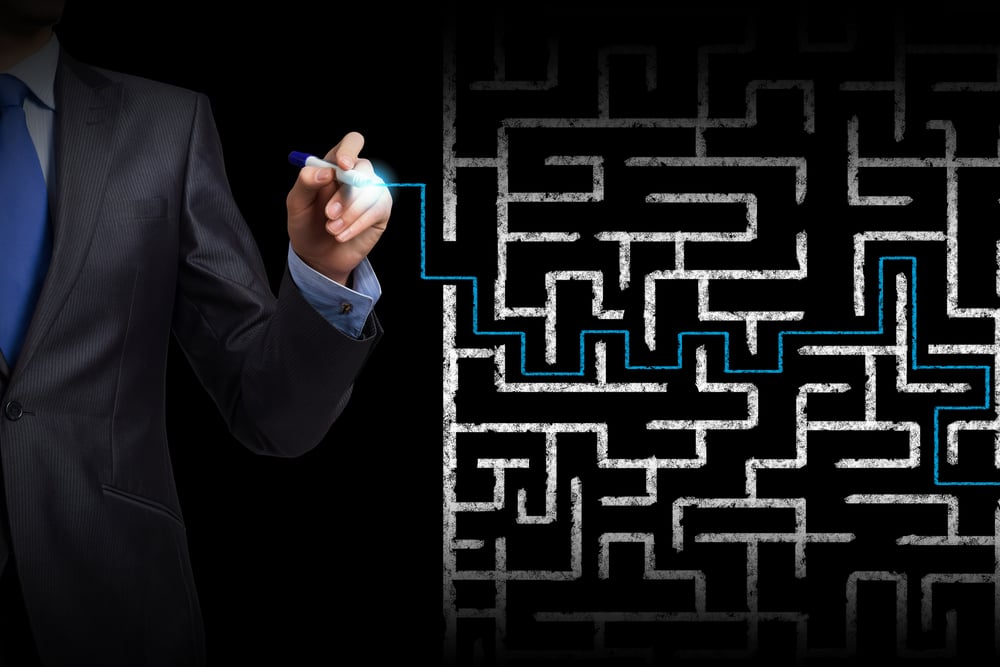 Cybersecurity is a mission-critical aspect of business operations, and the shortage of skilled workers in this field is a growing concern in 2023. Even with an increase in layoffs in many areas of the IT industry, there are an estimated 530,000 open cyber security positions in the United States as of January 2023 according to an article by MSSP Alerts- a CyberRisk Alliance Resource leader. For mid-size and small enterprise organizations, this means hiring and retaining qualified cybersecurity professionals is cost prohibitive and difficult to manage along with core IT and business operations. An answer to this challenge is to engage an expert Managed Service Provider (MSP) specializing in cyber security (MSSP) to provide your company with services that combine talented cyber security professionals coupled with strong security tools and technology.
Here's how managed service providers (MSPs) and managed security service providers (MSSPs) are increasingly important for mid-size and larger organizations:
Cybersecurity skills gap: Despite global economic uncertainty, Axios reports that global demand for cyber security continues to be strong in 2023. With the increasing number of cyber-attacks and data breaches, companies need to have a strong defense against these threats, and hiring people to manage security is difficult and costly.
Continuous monitoring and threat protection: MSPs and MSSPs provide continuous monitoring of a company's network and systems to detect and prevent cyber threats in real-time 24x7x365. This allows companies to focus on their core business operations while a team of professionals manages their IT security.
Compliance: Companies are required to comply with various regulations and standards such as the GDPR and HIPAA. MSPs and MSSPs have the knowledge and expertise to help companies comply with these regulations, which reduces the risk of costly penalties and reputational damage.
Disaster recovery: In the event of a data breach or cyber-attack, MSPs and MSSPs have the necessary tools and procedures in place to minimize the impact and help companies quickly recover from the disaster.
Cost-effective solution: Hiring an in-house team of cybersecurity experts can be expensive for small and medium-sized businesses with average salaries for a cybersecurity professional topping $100k in many parts of the United States. By partnering with an MSP or MSSP, companies can benefit from the expertise and resources of an expert team without the high costs.
The shortage of cybersecurity workers is a major concern for companies, and MSPs and MSSPs are critical to ensuring that businesses are protected against cyber threats. With their expertise, cost-effective solutions, and continuous monitoring, MSPs and MSSPs are essential for companies looking to improve their cybersecurity posture and comply with regulations. Ballast Services provides customers with comprehensive managed security solutions delivered by some of the best experts in the industry.
Modernize, Optimize, Stabilize, and Secure your organization today. Contact us at 813-568-9011, visit our website at https://ballastservices.com, or click on Get In Touch to speak with us today.