Partnerships in Action- Sentinel One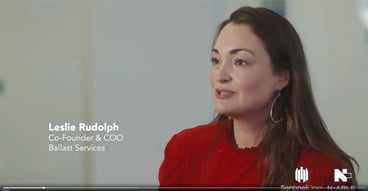 Ballast Services is proud to partner with SentinelOne and N-able to secure our customer endpoints. Highly automated patching and EDR, coupled with our top cybersecurity talent is the cornerstone of advanced endpoint protection!
Check out this video to learn more and contact us today so we can start immediately improving your cyber security!
https://www.linkedin.com/embed/feed/update/urn:li:ugcPost:6957367720354988032
Modernize, Stabilize, Optimize, and Secure your organization today. Contact us at 813-568-9011, visit our website at https://ballastservices.com, or click on Get In Touch to speak with us today.