Ballast
Insights
Read Ballast's best-practice case studies, real-time alerts and after-action reviews to keep you up to date with IT and security trends.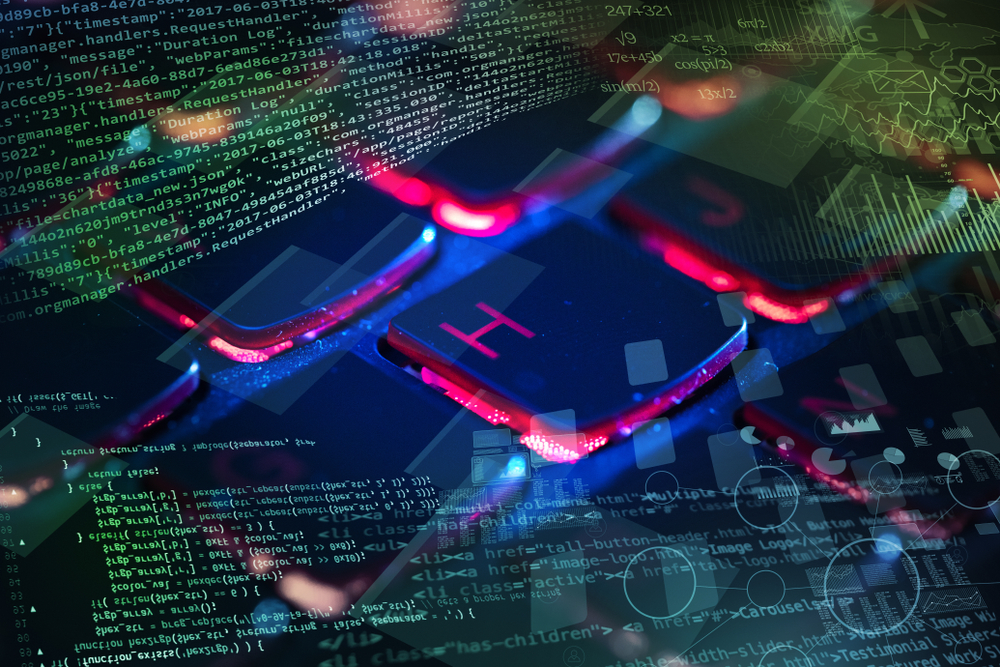 December 09, 2022
EDR is a vital tool for businesses looking to secure their networks and data. It provides a proactive approach to cyber security, detecting and responding to potential threats. Additionally, it is a requirement for many cyber security insurance policies, providing insurance providers with the necessary information to assess the risk of a cyber attack and determine the appropriate level of coverage.
Let's Get
Started
We help keep your company, end users and data protected.
Connect with us to learn more about how we can help you modernize, optimize, stabilize and secure your technology investments.