BIG NEWS! Ballast ranks in the MSSP Alert Top 250 for 2021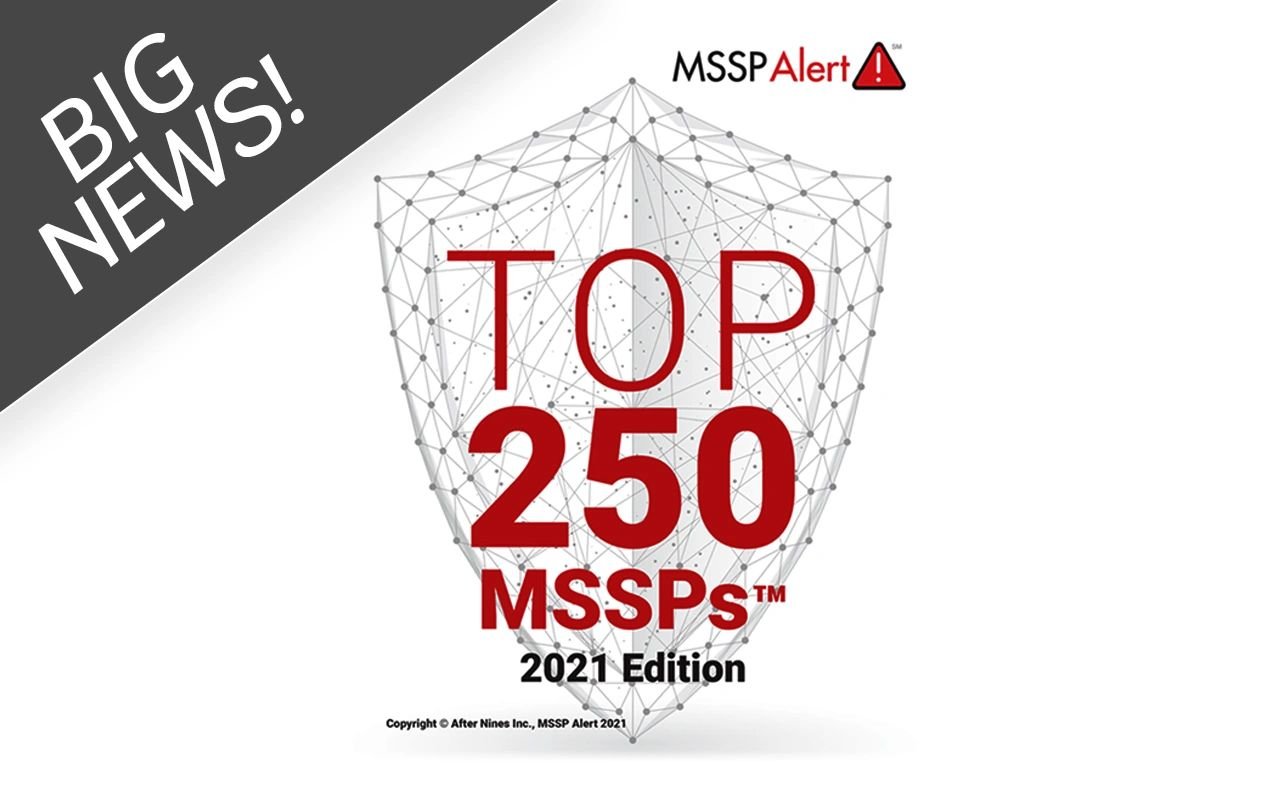 Ballast Services is pleased to be recognized as a member of the MSSP Alert Top 250 for 2021. MSSP Alert tracks and ranks the world's top managed security service providers on an annual basis. This recognition is a testament to the cyber security capabilities and value that Ballast provides customers each day. Ballast offers a comprehensive security solution that enables businesses to effectively secure their information technology assets and protect their employees against complex cyber security threats 24x7. Customers immediately realize the value of partnering with Ballast by gaining access to best-in-class cybersecurity technology, processes, and talented cyber security professionals.
Attached is a link to the MSSP Alert report. Through consistent innovation and refinement of cyber security services Ballast is on-course to continue to rise in this ranking each year. We are committed to serve and protect our customer's IT environments as one of the top global managed security service providers.
Modernize, Optimize, Stabilize, and Secure your organization today. Contact us at 813-568-9011, visit our website at https://ballastservices.com, or click on Get In Touch to speak with us today.