Ballast
Insights
Read Ballast's best-practice case studies, real-time alerts and after-action reviews to keep you up to date with IT and security trends.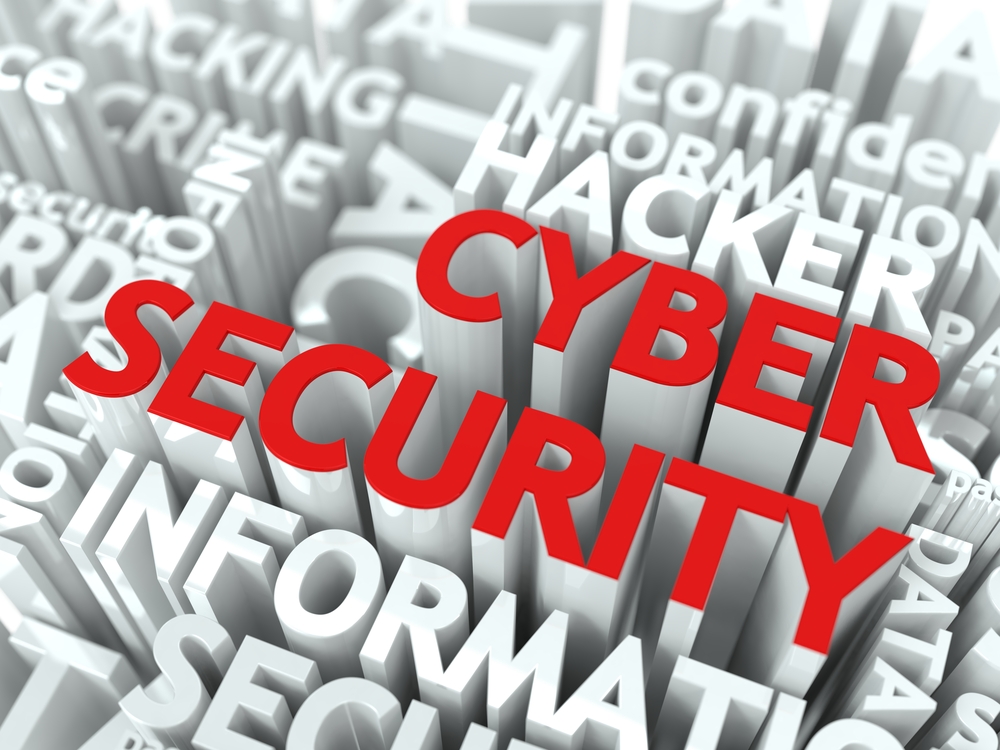 February 08, 2023
Industrial control systems (ICS) are the backbone of modern manufacturing and critical infrastructure such as energy production and these systems are attractive targets for cybercriminals. Critical infrastructure and manufacturing capability are often targeted by cyber groups with nation-state support to create strategic geo-political outcomes.
Let's Get
Started
We help keep your company, end users and data protected.
Connect with us to learn more about how we can help you modernize, optimize, stabilize and secure your technology investments.