Ballast
Insights
Read Ballast's best-practice case studies, real-time alerts and after-action reviews to keep you up to date with IT and security trends.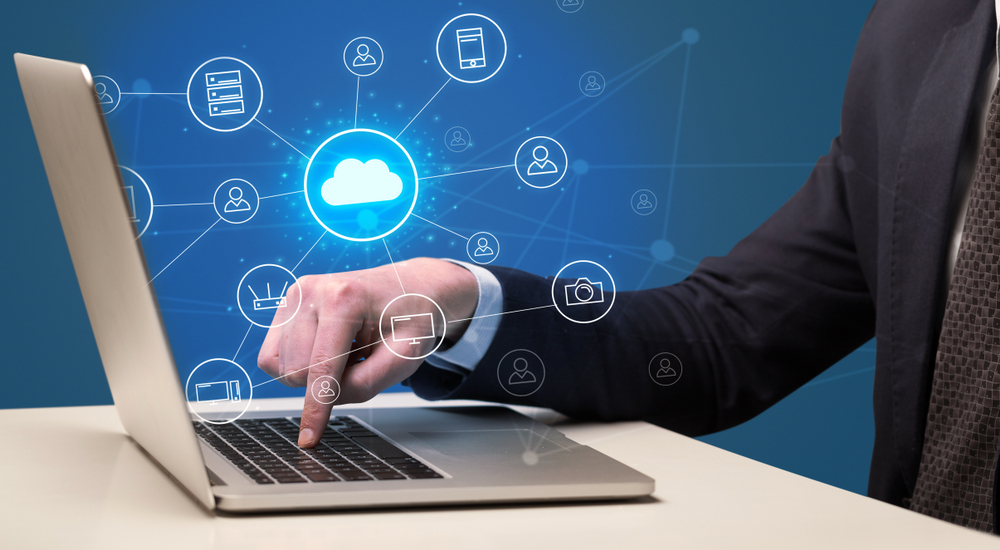 May 25, 2023
Today, businesses across all industries heavily rely on technology to drive their organization and are investing heavily in new technology to gain a competitive edge while increasing the efficiency of their operations.
Let's Get
Started
We help keep your company, end users and data protected.
Connect with us to learn more about how we can help you modernize, optimize, stabilize and secure your technology investments.