Ballast
Insights
Read Ballast's best-practice case studies, real-time alerts and after-action reviews to keep you up to date with IT and security trends.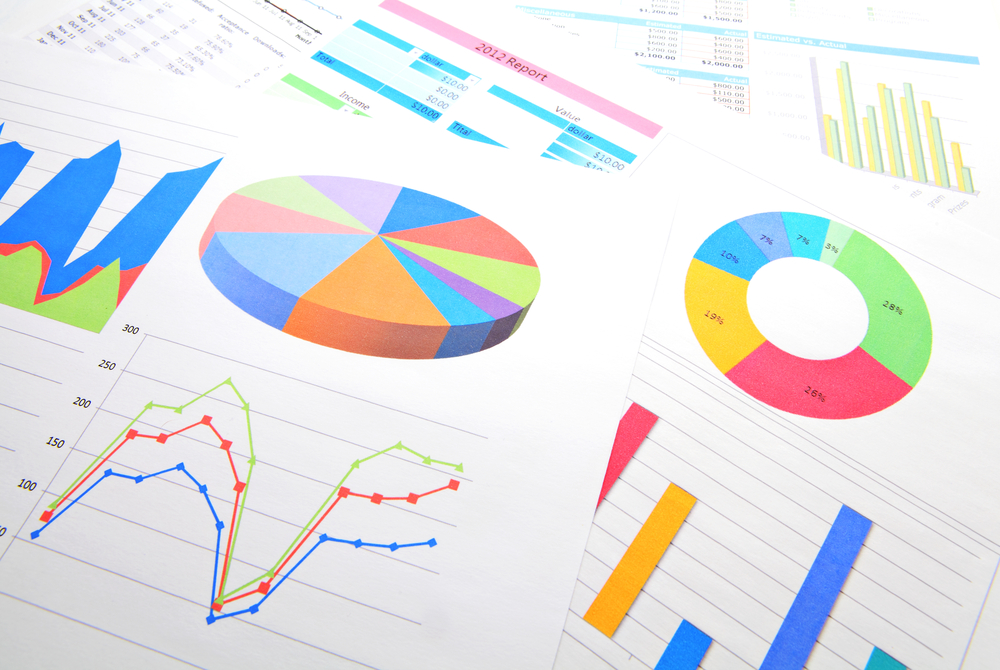 April 13, 2023
Cost optimization is the process of identifying and implementing strategies to reduce costs while maintaining or improving the quality of services. It's a continuous process that helps IT executives ensure that their organization's technology investments are aligned with the organization's goals and objectives.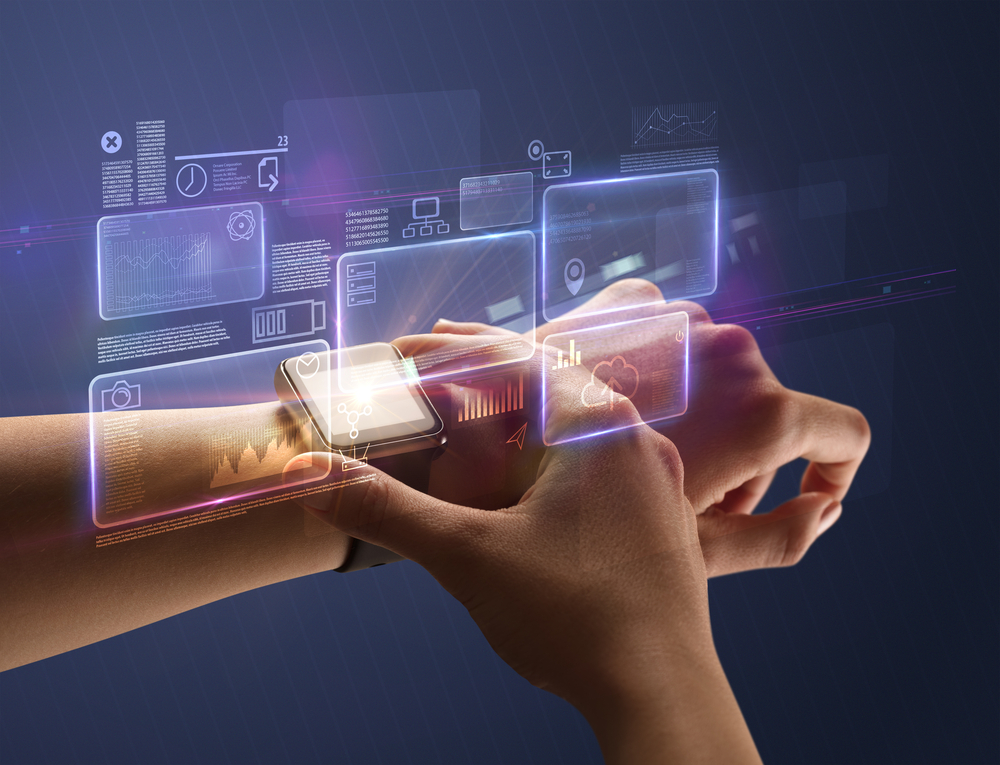 December 01, 2022
ITIL, or Information Technology Infrastructure Library, is a framework for IT service management that provides a structured approach to managing IT services. One of the core components of ITIL is Change Management, which is a process for managing and controlling changes to IT services.
Let's Get
Started
We help keep your company, end users and data protected.
Connect with us to learn more about how we can help you modernize, optimize, stabilize and secure your technology investments.